Launching food service operations | Hygiene
Hygiene requirements for reopening the catering trade.
Company measures
Measures for activities with customer contact
Customer information
Pandemic and infection emergency plan
Hospitality industry: Extension to the hazard assessment within the meaning of the SARS CoV2 Occupational Safety Standard
Cleaning and disinfection products
Are there sufficient stocks of cleaning products and disinfectants?
Is the documentation present and current:

Safety data sheets
Operating instructions
Cleaning and disinfection plans

Have new products been added?

Documentation
Staff training
INDUSTRIES:
Your industry. Our task.
We understand that not every business in the catering trade is the same. Every industry – and every restaurant owner – is facing different challenges. As such, their requirements when it comes to suitable cleaning and hygiene products vary too.

Whether we are working with hotels and restaurants, cafés and bistros, bakeries and butchers' shops or day-care centres and schools – thanks to its wide range of products, Gastro Star offers solutions for every hygiene challenge, every machine, and every industry. And this all comes with the Dr. Weigert quality promise, of course.

Gastro Star products are suitable for all machine types, regardless of the manufacturer. The specific selection of the Gastro Star products primarily depends on the type of soiling and the material of the items to be washed. We can provide you with individually tailored dosing technology depending on your field of use and space requirements.

Find the right solution for your business now... We look forward to helping you!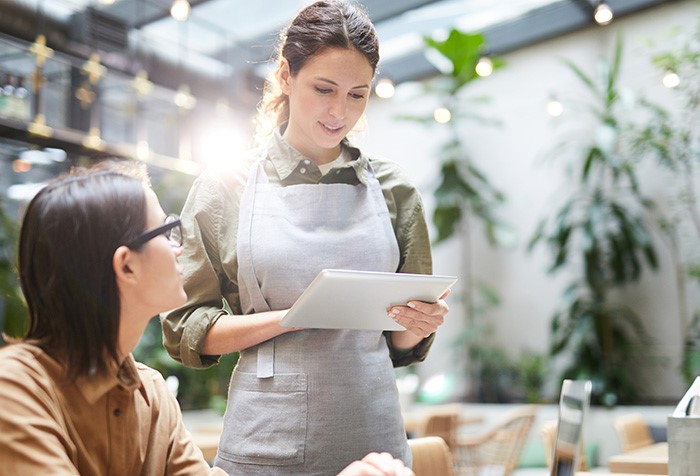 Hotel & Restaurant
What do your guests expect when they visit your hotel or restaurant? Shiny cutlery, spotless plates and flawless hygiene. What do you expect from us? Exactly the same.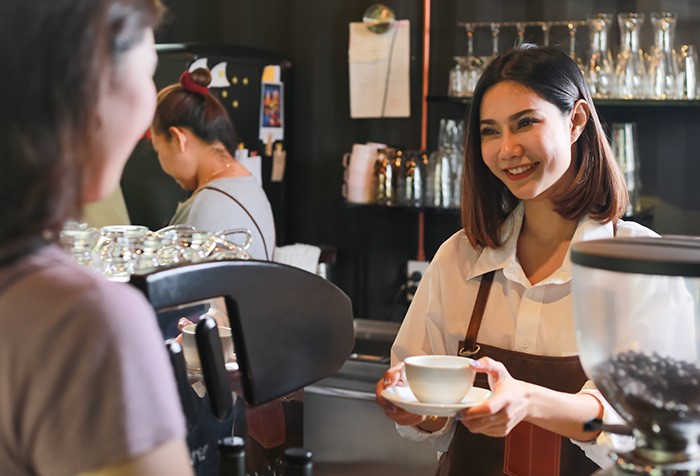 Cafés & bistros
Fast, sparkling clean and absolutely reliable: in cafés and bistros, time, money and hygiene are the top priorities, regardless of whether this involves machine or manual cleaning.